Bloomers Floral and Gift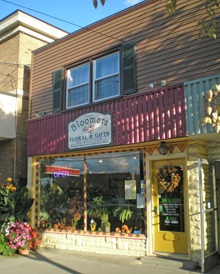 My name is Josette Vest and I have been the owner / operator of Bloomers Floral & Gift for the past 20 years. We opened November 1997 and just celebrated our 20-year anniversary.  I opened Bloomers because of a love of flowers and a desire to own my own business.  I had worked at Canandaigua National Bank for the previous 10 years, while creating arrangements for weddings on the side.  I took the plunge in 1997 and here I am.  My sister, Leah, helped pull it all together and has worked in some capacity here since, along with her own career.
I love the floral industry and constantly try to keep myself educated and up on current trends and techniques.  I am 2 time past president of the Upstate NY Unit of Teleflora, a Member of the Society of American Florists, past Member of the, now closed, Association of Florists in Rochester and am currently a board member on Niagara International Florist Association.
These activities keep me on top of the latest trends and ideas.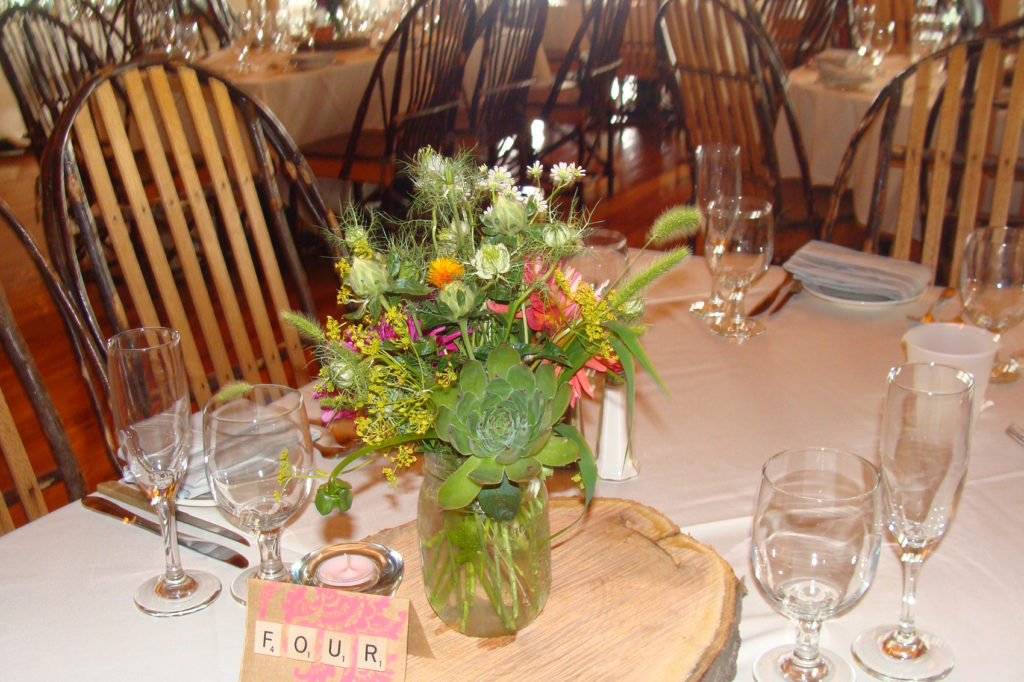 Retail florists are closing by the hundreds every year due to competition from grocery stores, online order gatherers and big box stores, most of which use flowers and plants as a loss leader, making it very difficult for a traditional florist to compete with price.  Local florists compete by offering stellar service and talent in design.
Everyday occasions such as birthdays, anniversaries, weddings and funerals account for most of our business, but the big holidays like Valentine's Day and Mother's Day keep us in the black.
Because of the spike in business these holidays bring, we start early looking for extra help.  We have a great group of friends and customers that pitch in every year to help us succeed.
Roses remain a traditional gift for Valentine's Day, but gifters are starting to transition to more elegant, large mixed arrangements of roses, lilies, snapdragons and other flowers.
My favorite flowers are any that have a great fragrance, such as stock (genus Matthiola) or jasmine.  I love bright colors in spring but am drawn to soft colors most of the time.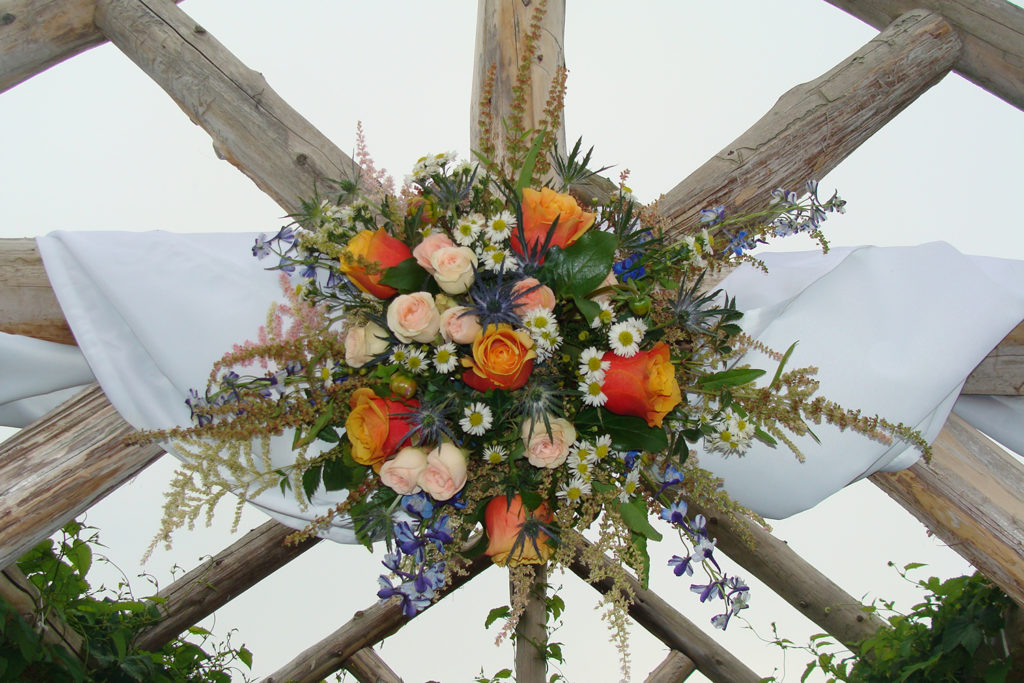 I love to design weddings the most. It is a real honor to be a part of a bride and grooms special day.
My final thought to flower purchasers…shop for your flowers at a real brick and mortar florist, you will get the best service, most for your money and a real appreciation of your business from owners that a corporate grocery or big box store will never have.  Be careful online ordering, there should never be a service charge at the end of an order from a brick and mortar shop.  Be a smart shopper!
Find us online at www.bloomersfloral.com.  We now offer classes monthly: check out our fb @ Bloomers Floral & Gift to keep on top of it all.  Please join us!